Shy No More! Instant Fresh Breath By #SayItWithSwish
They said that mother has the toughest job in the world because they work 24 hours 7 days in a week. What more if you're a full time working mom and part time blogger mom. There's a lot of things you need to do in a day and it's not surprising if mothers like me, don't have much time to fix themselves, have a decent shower and brush their teeth after meal. Yikes!
I remember one day while sipping a cup of coffee. I
am so sleepy and I need something to stay awake then my supervisor asked me to train new hired agent and evaluate their work. I want to reject it but I have no choice so I followed my supervisor's instruction. I was worried that my breath don't smell nice and leave bad impression so I didn't do much talking with our new hire.
Imagine how awkward it is. Our daily life requires talking with other people so making sure our breath is fresh everytime is truly challenging. I came across with Swish video and I can relate to this guy who wants to say something to his date but feeling shy to speak up. I guess anyone can relate to him. Then when he sprayed Swish into his mouth, it boost his confidence to say what he wanted to say. I must admit, I thought he's gonna propose and it will be a romantic scene but it turned out to be humorous.

Alam mo yung moment na gusto mo na sabihin sa kanya pero natatakot ka? Si George may gusto rin sabihin kay Tanya but he needs confidence! He needs to #SayItWithSwish!Posted by Swish on Saturday, 2 July 2016
I'm so glad that Unilab picked me to get a Swish gift pack. Thank you Unilab! Right timing because that day my parents texted me they will fetch me from work to visit my grandmother in Montalban. I don't have that much time to brush my teeth so I sprayed my Swish Breath Spray into my mouth and voila! I got instant fresh breath in just 10 seconds.
Another thing I like about Swish, it comes in convenient 10 ml bottles so this is your on-the-go product and very handy. It has 2 flavors, the
Arctic Chill
and
Peppermint Fresh
. I'm using the Peppermint Fresh flavor and I'm loving it. It's
sugar-free
and
alcohol-free
which will not leave a sting in your mouth. Aside from that, it's very affordable and economically. Piso per spray at P105 and lasts up to 100 sprays.
Swish Breath Spray is available in Mercury Drug, Watsons, South Star, Robinsons, Puregold, Shopwise and other select drugstores/supermarkets nationwide.
#YOUNEVERKNOW WHEN YOU NEED TO SEAL THE DEAL SO #SAYITIWTHSWISH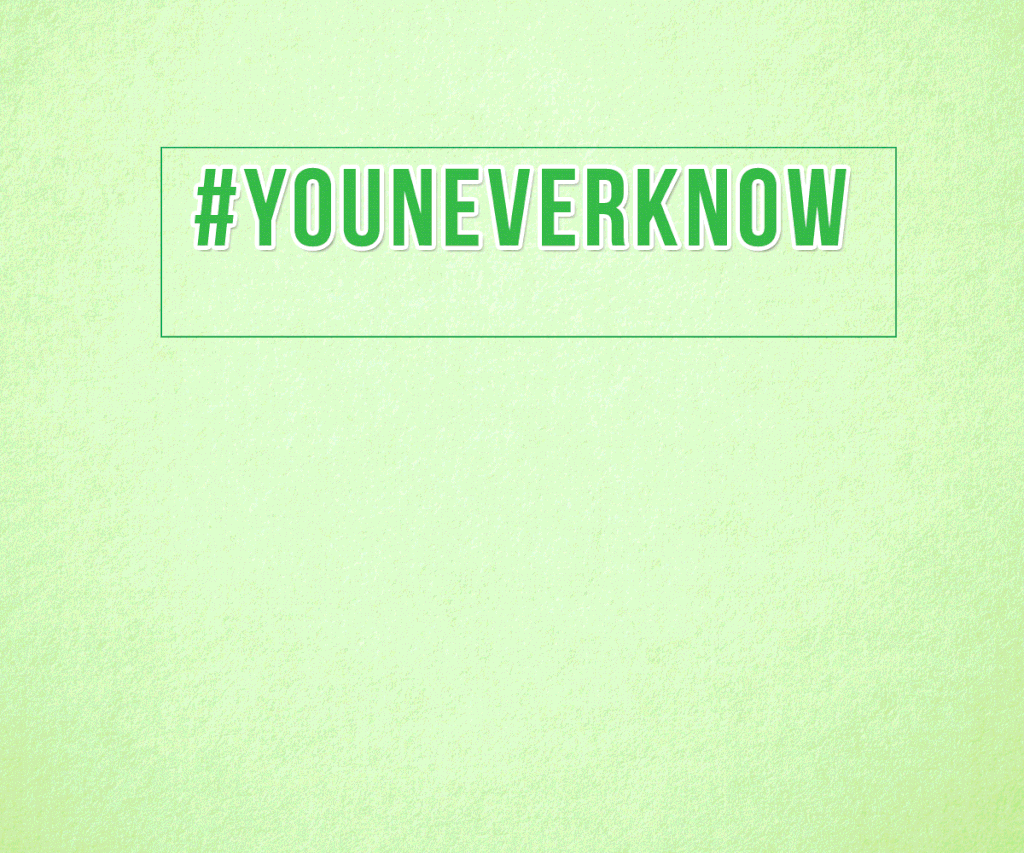 Website:
http://sayitwithswish.com/
Facebook:
https://www.facebook.com/SwishOfficial